view floor plan layout click image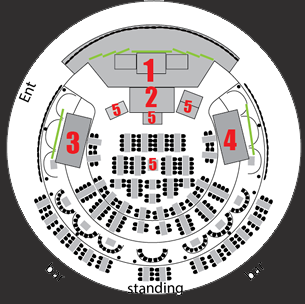 the room lighting supplied by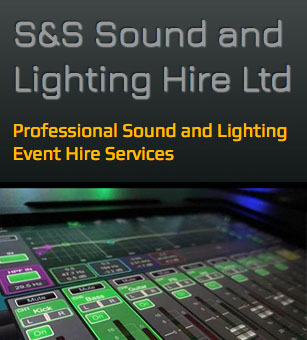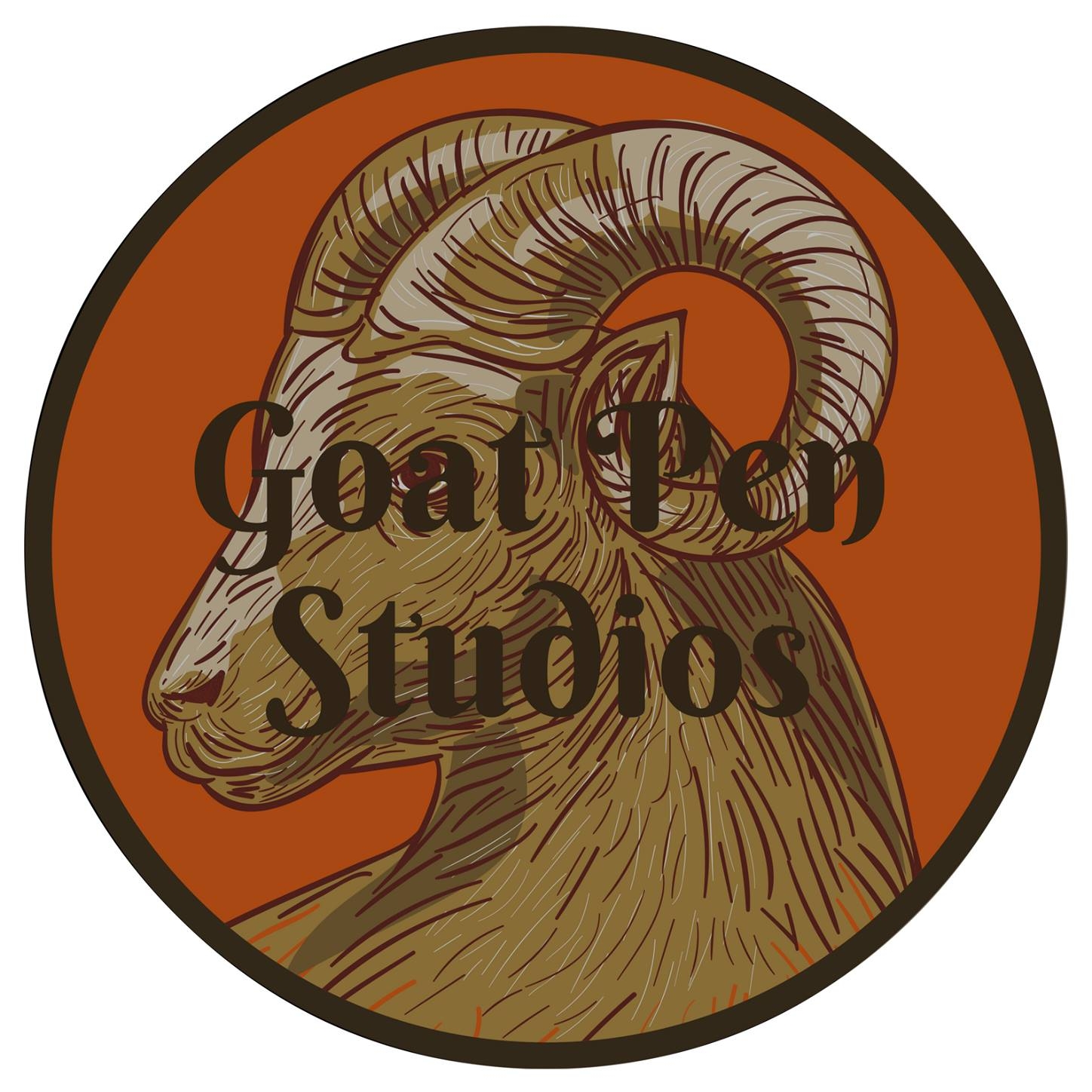 the-room
a music venture promoting live music based on the format of "Later with Jools Holland"

we feature multiple live acts plus guest acts and vocalists on multiple indiviually sound & lite stages

the night comprises three sets each featuring all acts & guests

following on from the huge success over two years 2007 and 2008 featuring some 80+ artists and guests then in 2010 the-room returned with a one off event which to date was the biggest night the room has seen with some 800 people through the door and a fantastic line-up

well a one off in 2010 soon turned into another in feb 2013 and 2104 yet again another fabulous nights of music and fantastic attendance prompting t

h

e room to consider another event

so 29th april 2017 bacame the 10th annivesary show and to date the most is the date the most slick show with the introduction of audio visuals to the live music and 2018 was a stunning night, with the bloodshake chorus and walkway putting on stunning performances.

2019 saw yet another fabulous night with little red kings, sam coe & the long shadows and lightscape taking to the stage and perfroming superbly, ginny dix gave a haunting acoustic set in the centre of the room and the h-gang rounded the night off with new vocalists jj darby and rebecca nudd valentine along with new guitarists greg dogget, danny porter and drummer jason westagte joining the line-up

2019 saw a major developement at the room, the numbers through the door were high and whilst many had come to see specific acts, it was clear most had come due to the reputation the room has now gained for providing a unique and quality show with first class local entertainemnt

and so to feb 2020 a truly amazing night with a great line-up as usual but a little suprise guest popped along to play some of his new songs and a few of his hits, none other than
rag 'n' bone man, this was not advertised and was a fabulous suprise and treat for the truly wonderful supporters of the room

well how do you top that, well you never know who might pop in another time, but remember the room is not about big stars its about the up and coming ones, coz without them there will be no new stars and for those who say i dont like original songs I only like covers, without originals there wont be covers.

Hope to see you there...........

the venue for the-room is the "ocean rooms" gorleston, a natural oval indoor amphitheater

A few reviews of the room

see the review on norwich blog from feb 2018
and get a flavor of the night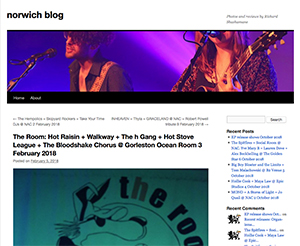 see the review on norwich blog from
feb 2013